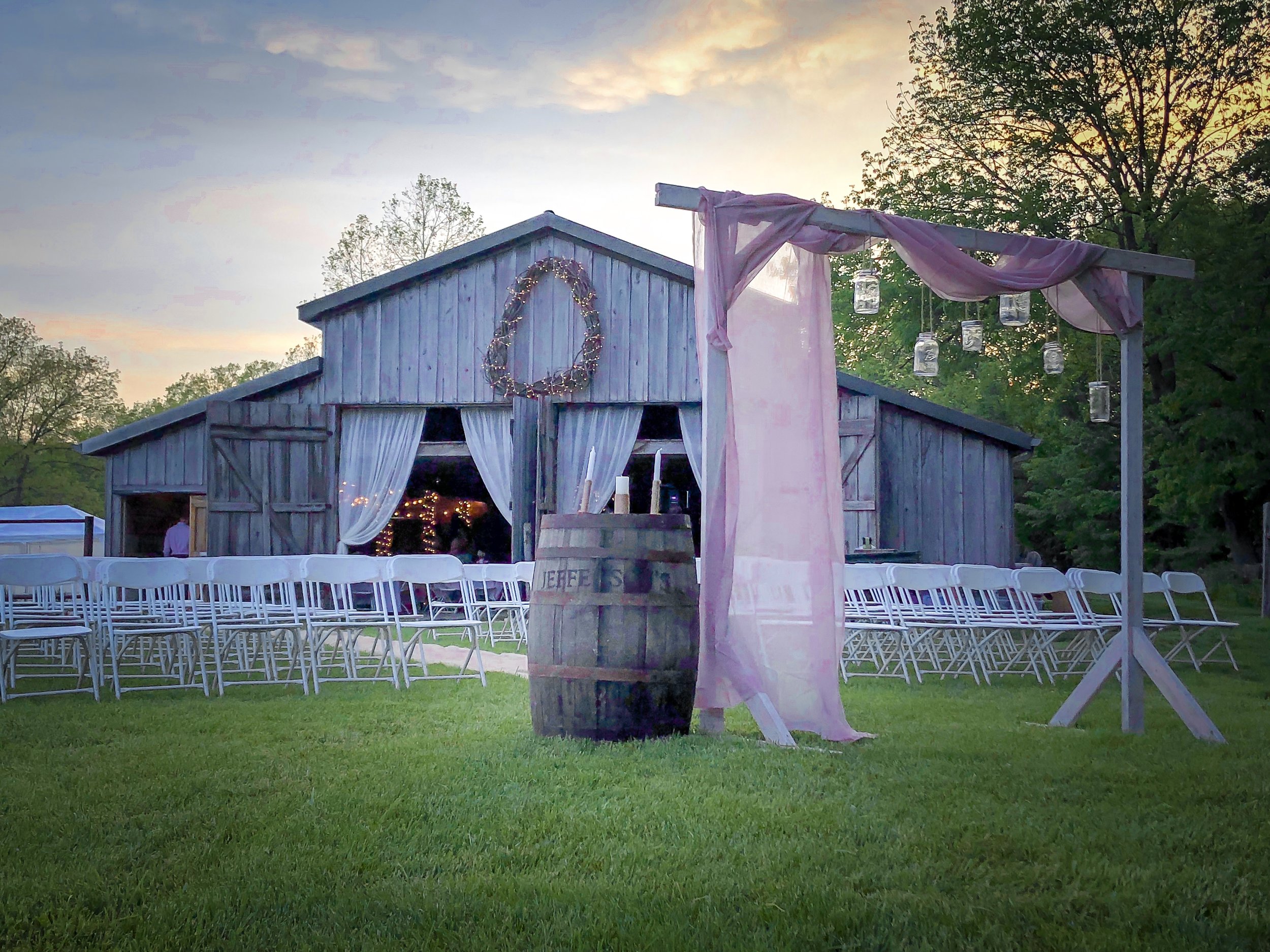 Hidden Brook Acres
Perfect Rustic Events
Hidden Brook Acres is a new event venue, featuring a rustic barn as well as outdoor event space, located in rural Shelby County, Indiana. This former horse farm and the surrounding 10 acres create a perfect setting for any kind of event. If you or someone you know is looking for a venue for an upcoming wedding, party or other occasion, we would love to hear from you to see if we can help with your special day!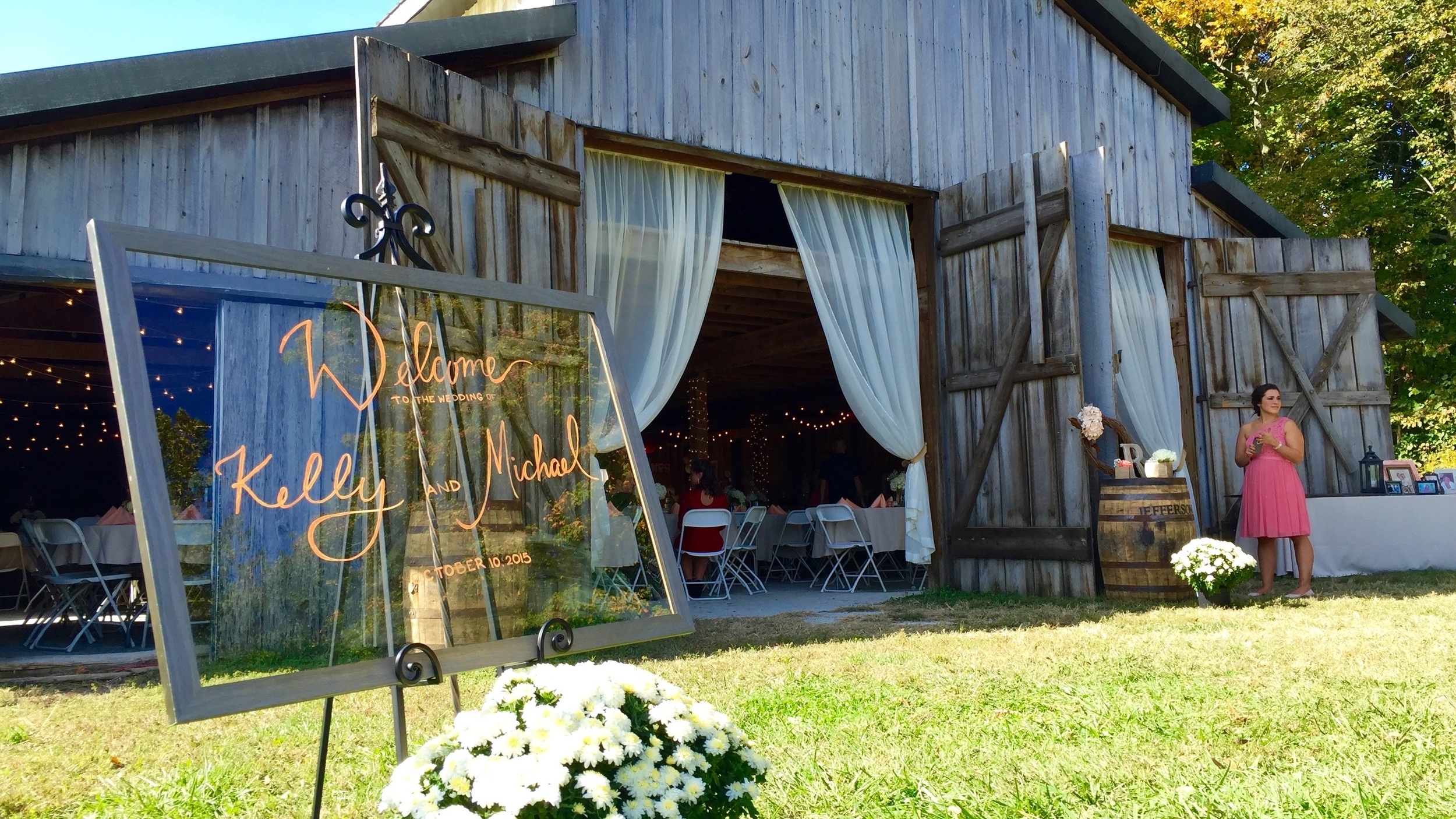 Get a better idea of all the events we can accommodate!
Have a date in mind? Click here to check our availability and booking options!
Don't just take it from us. Hear what people are saying!
Enough about us, let's talk about you! Click here and ask us anything!
Check To See If Your Date Is Still Available!
Hidden Brook Acres is open April -October. Take a look at the calendar to see if your event date is available.
Click the drop down menu on the calendar to see availability for future months. Select the last month shown in the drop down menu and then click the drop down menu again to access months that are farther out.